The last week of Dreadtober is finished. Thanks to the folks running the Dreadtober blog for another great year of it. Check back on our progress so far:
Now on to the models themselves:
---
Baz
Well I said I was being ambitious and I think I bit off more than I could chew. Especially as I've been busy with work! I've not finished it but the building is complete and I'm pretty happy with it. Still needs a little work in some areas that I can see better now it's primed, but I don't want to rush to meet a deadline and not be happy with it in the table.
Fingers crossed I'll have it done in the next fortnight or so.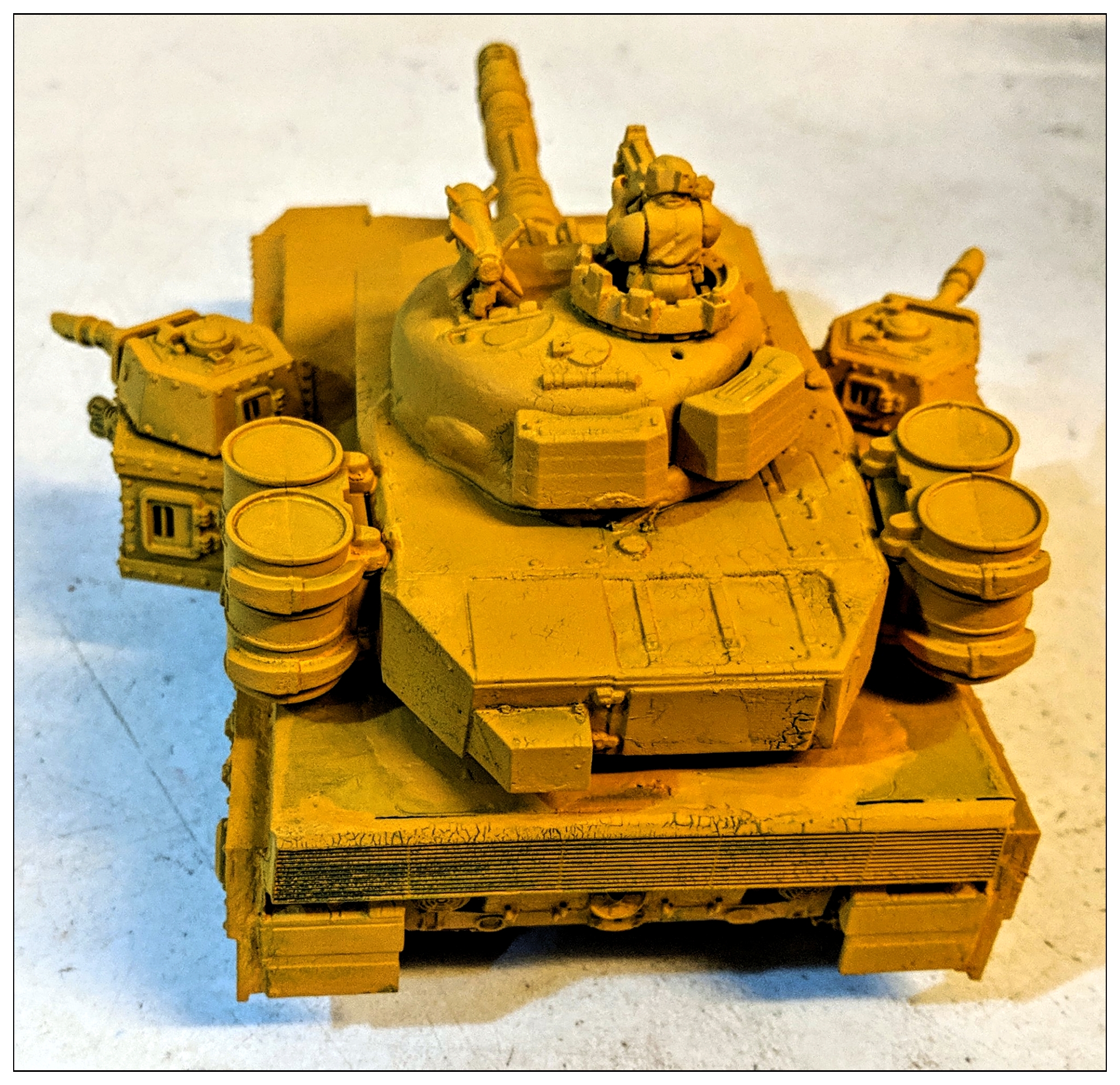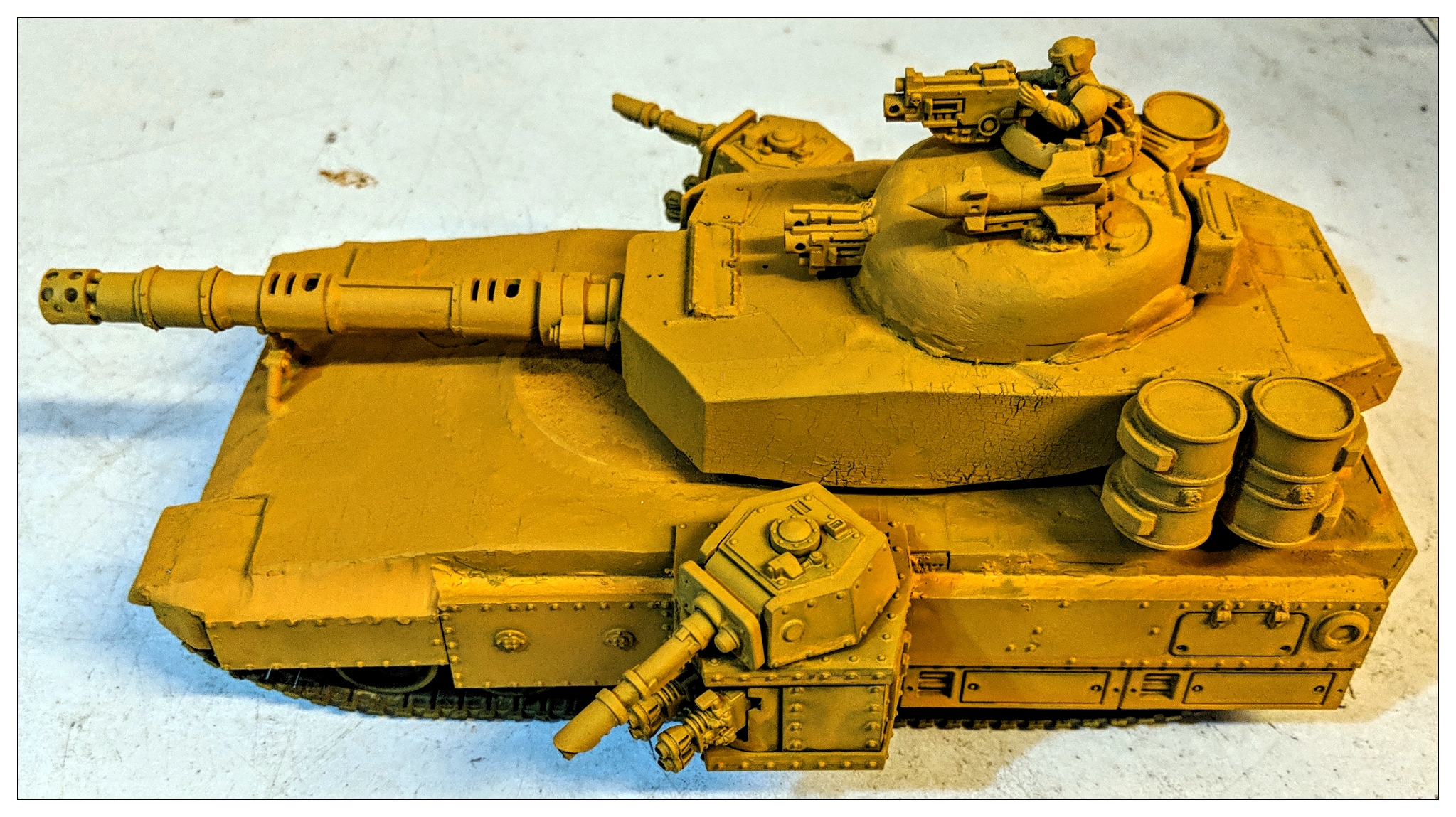 ---
Svartmetall
Not completely finished, but made huge progress in last two weeks on my first ever super-heavy. Cheers to Rory for running this again.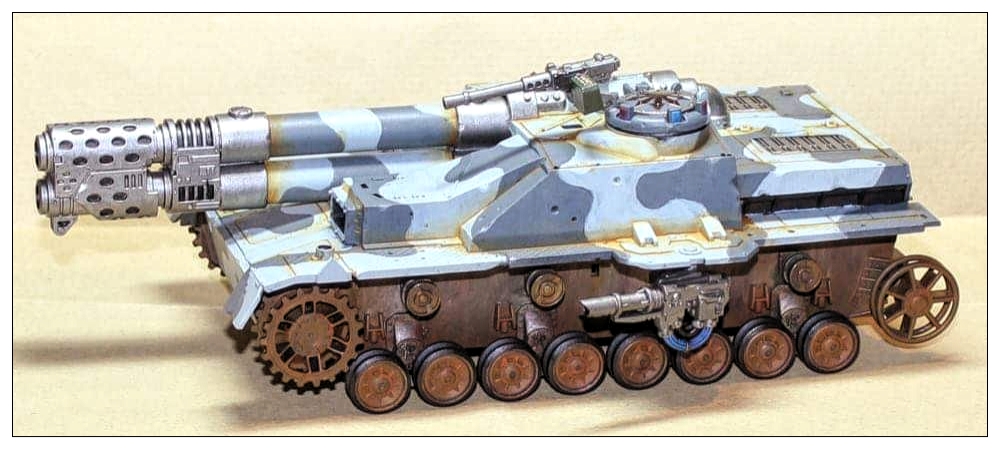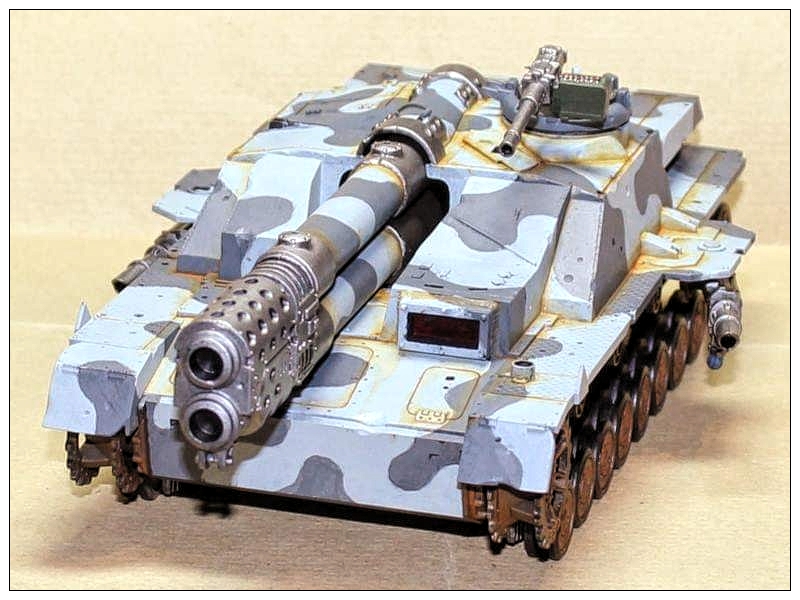 ---
Pinky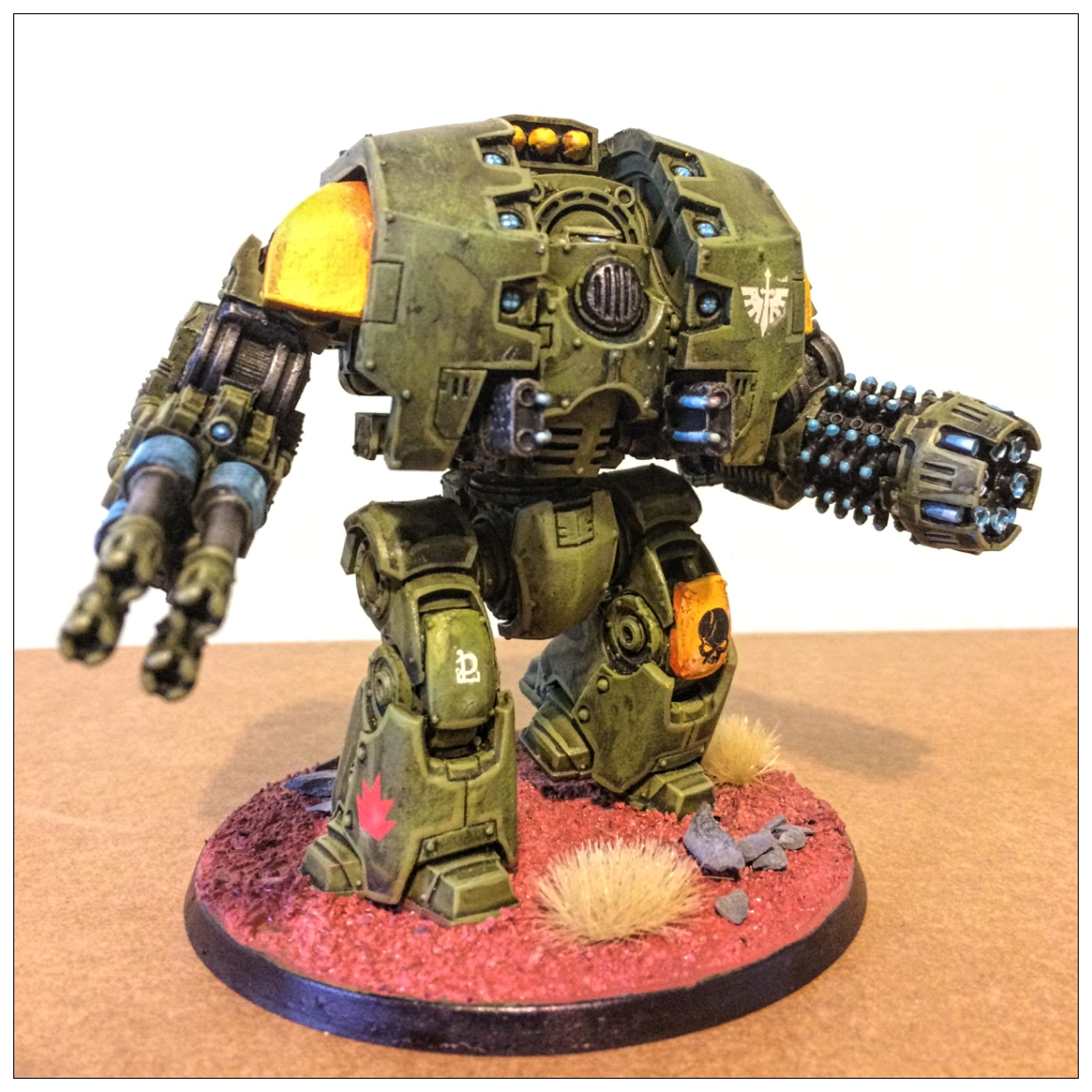 ---
tOther
Finally I have finished a Dreadtober project. Fun model to convert and paint. It's already reaping ultramarines in games too. Thanks to Rory for running Dreadtober again this year for us! Bring on next year!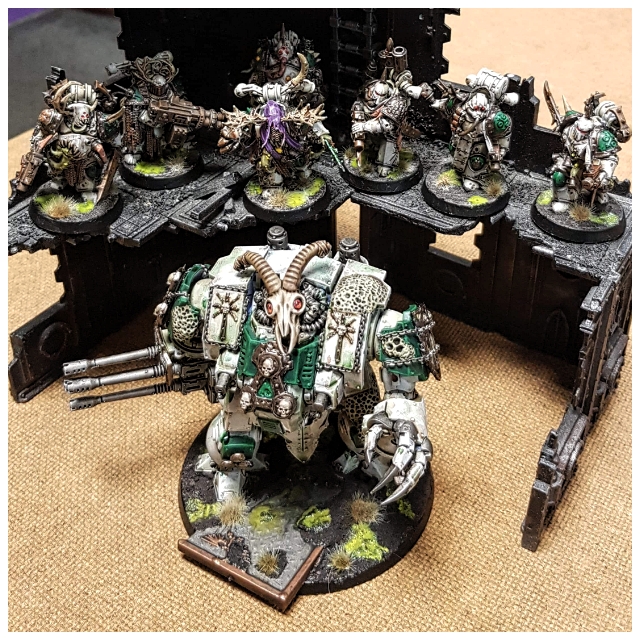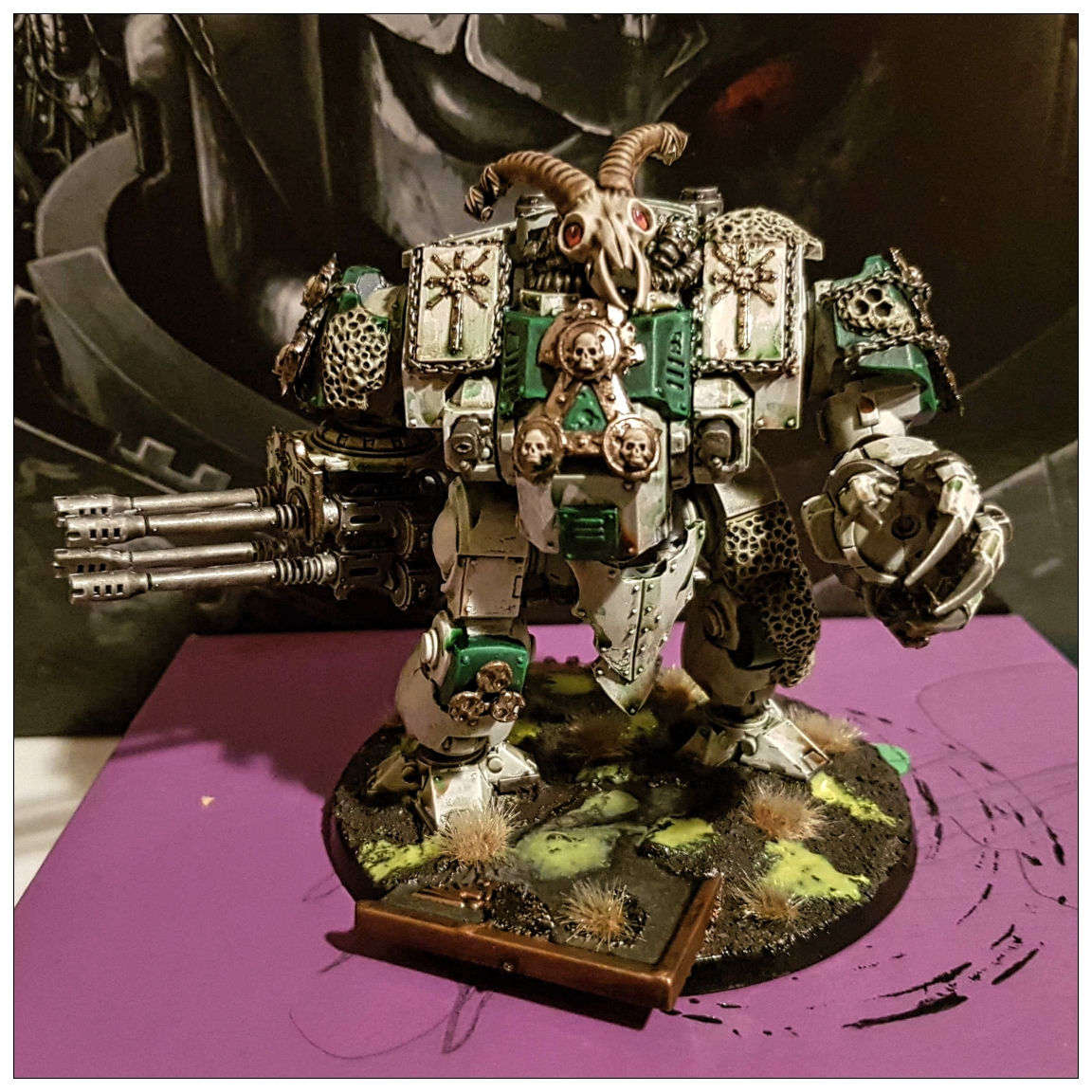 ---
Rory
Just squeezing across the finish line. My latest knight Unrelenting Fury, is finished!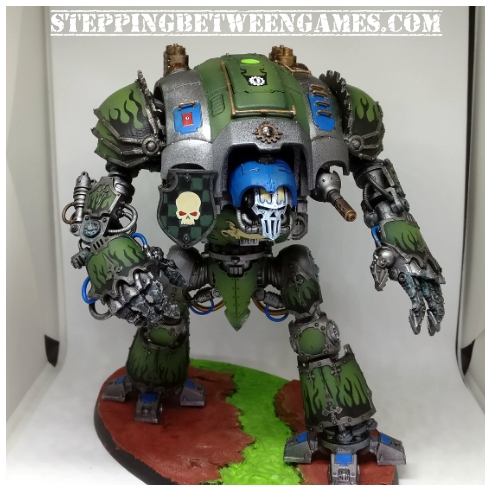 I challenged myself in a few ways with this, by working on my Orktober Deathskulls trukk and some commission work at the same time. But further to that I went all out with trying the black flames, which aren't perfect but I like.
I also went ahead and did a conversion on the Thunderstrike Gauntlet, for more punching power.
Pretty soon I will have a post up about the gorgeous Secret Weapon Miniatures base Unrelenting Fury is standing on and all.
---
Now should I do another Knight…