I couldn't let Orktober go by without putting out some more Greenskin fun. Seems like it has been a while since I shared my Ork Warboss, back in July. 2017…. oops. With that in mind I thought my Boyz need an Ork Trukk.
No time like the present to get back to it, as such I put together an kit I have had since Christmas. What a wonderful model it is to put together it is and all.
---
The Ork Trukk – Bloo Danger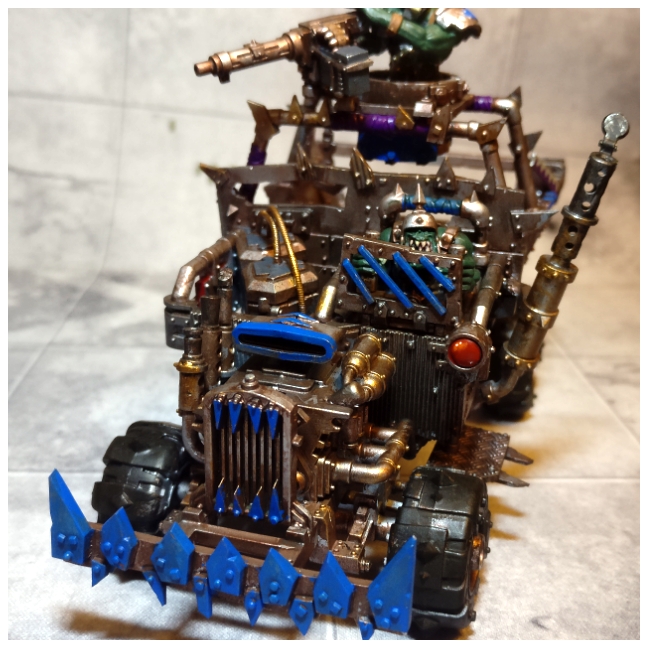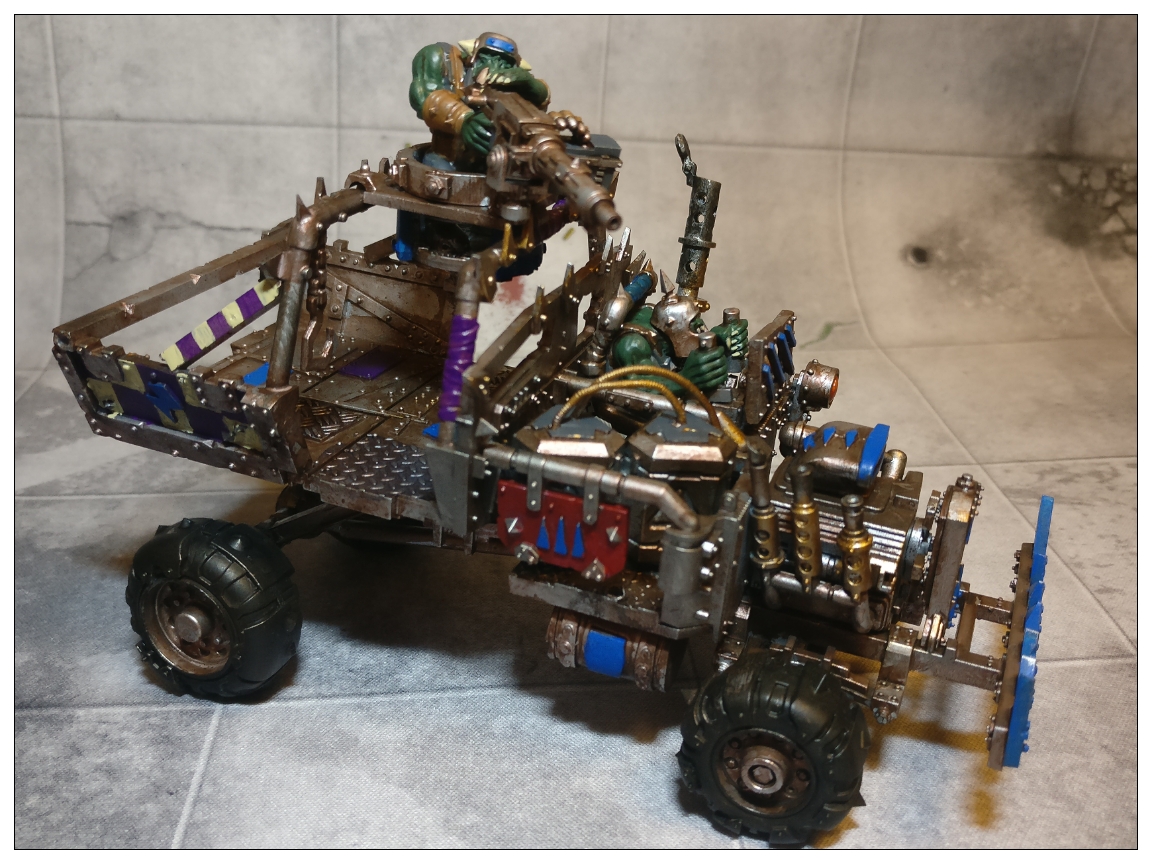 Wouldn't be one of mine without some small modifications:
Removed the middle wheels.
Raised the rear wheel.
Replaced the Ork with the big shoota with fuel cannisters.
Moved the gun to a central high up position.
Added some pieces of plasticard to add some more structure.
The left off some pieces that made it look a little slower.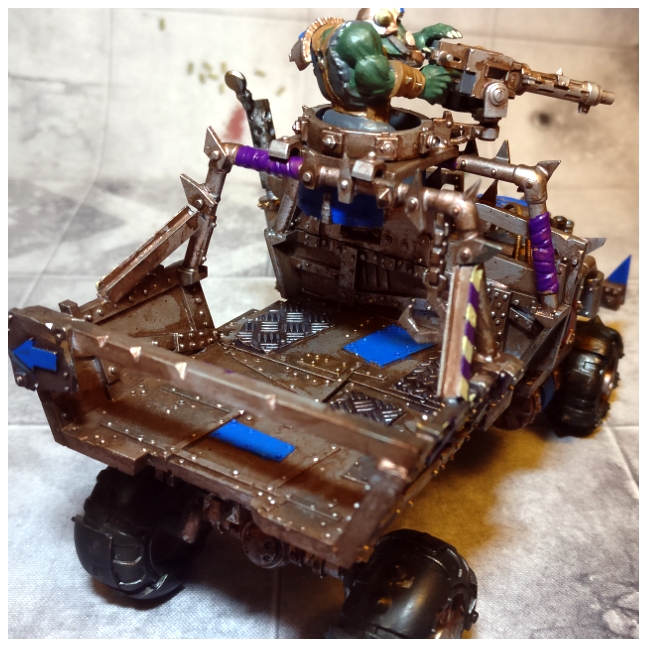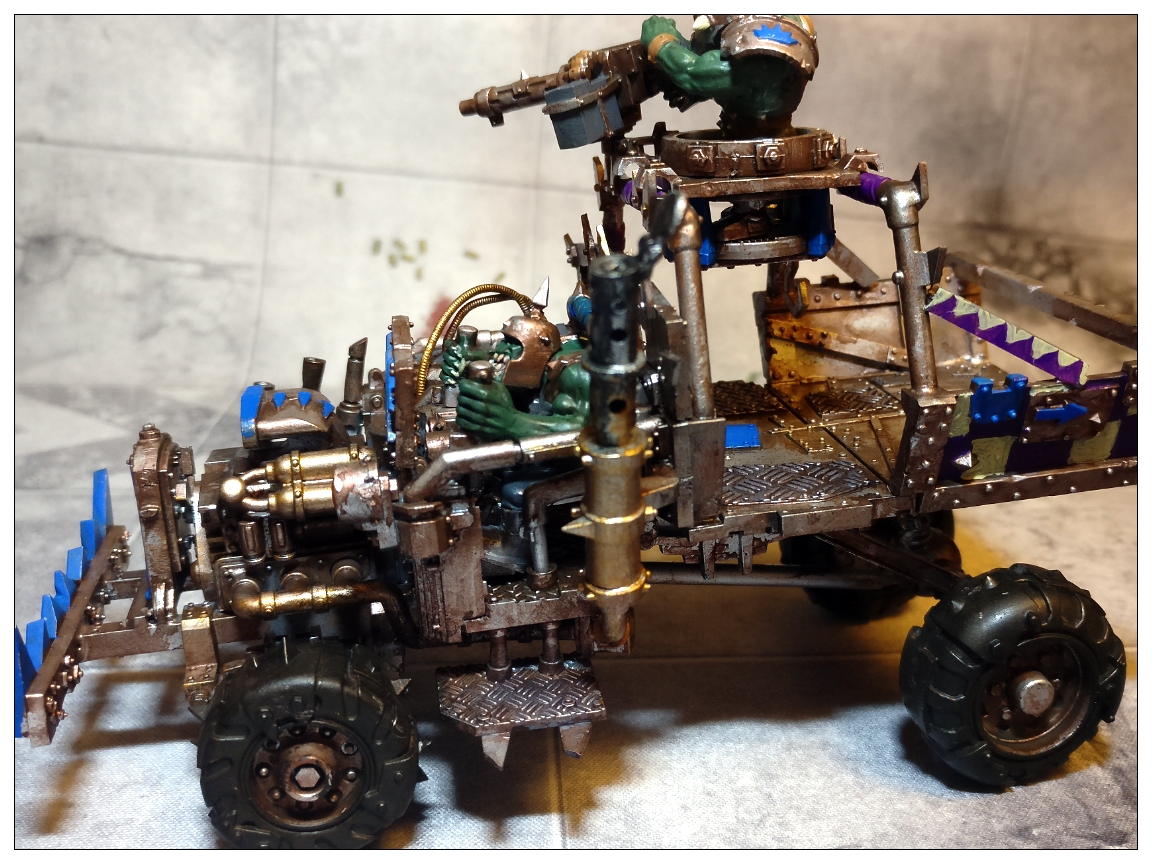 I went with a rusted and battered look for this, but keeping with the bright colours in my warband. My Deffskulls like things vivid.
---
Here is the full, painted, collection so far. I still have some more Boyz, some Warbikes and a very special conversion of a character I hope returns in the codex.
---
Still so much love for the original main Ork himself, Ghazhkull Mag Uruk Thraka who I painted two years. Interesting to see some of the same people commenting on posts to this day.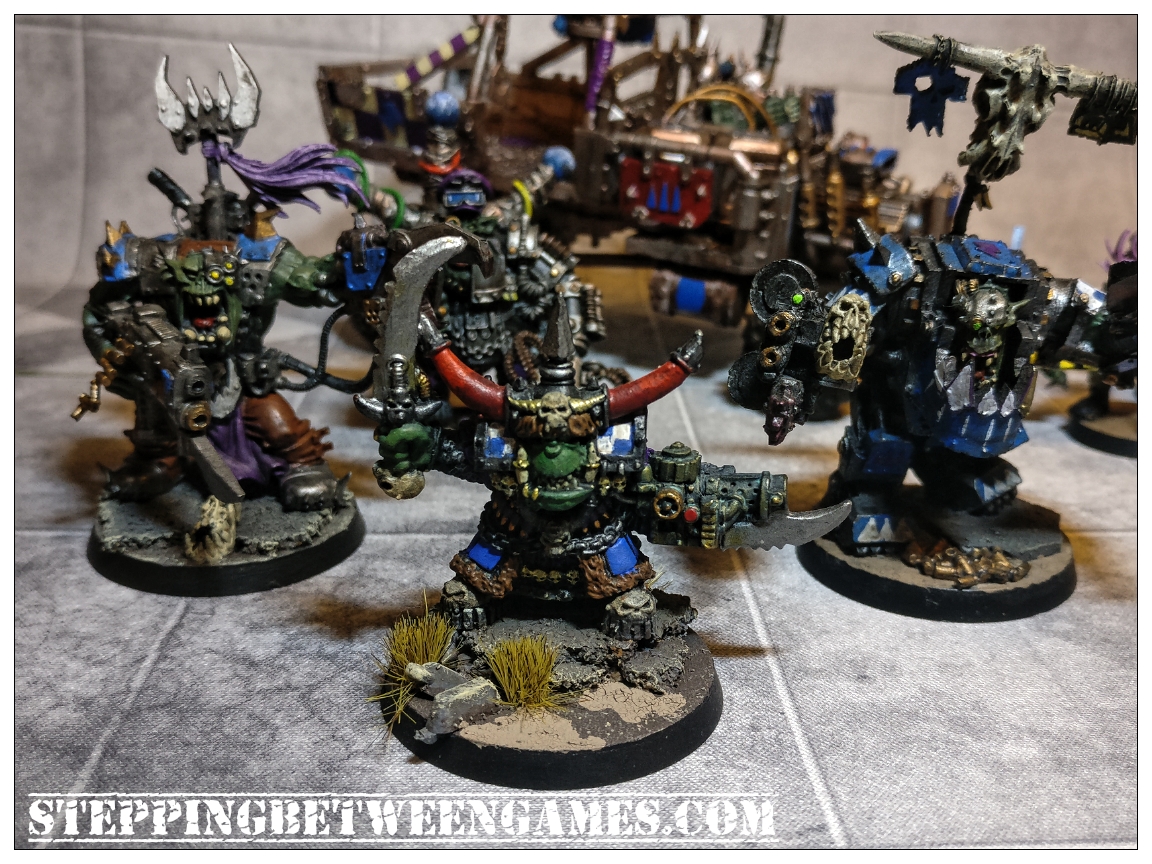 ---
The backbone of any Ork army is masses of Boyz. While they look great together I can understand why people find it a pain to start with some many to do. I plan to paint more you in batches of five.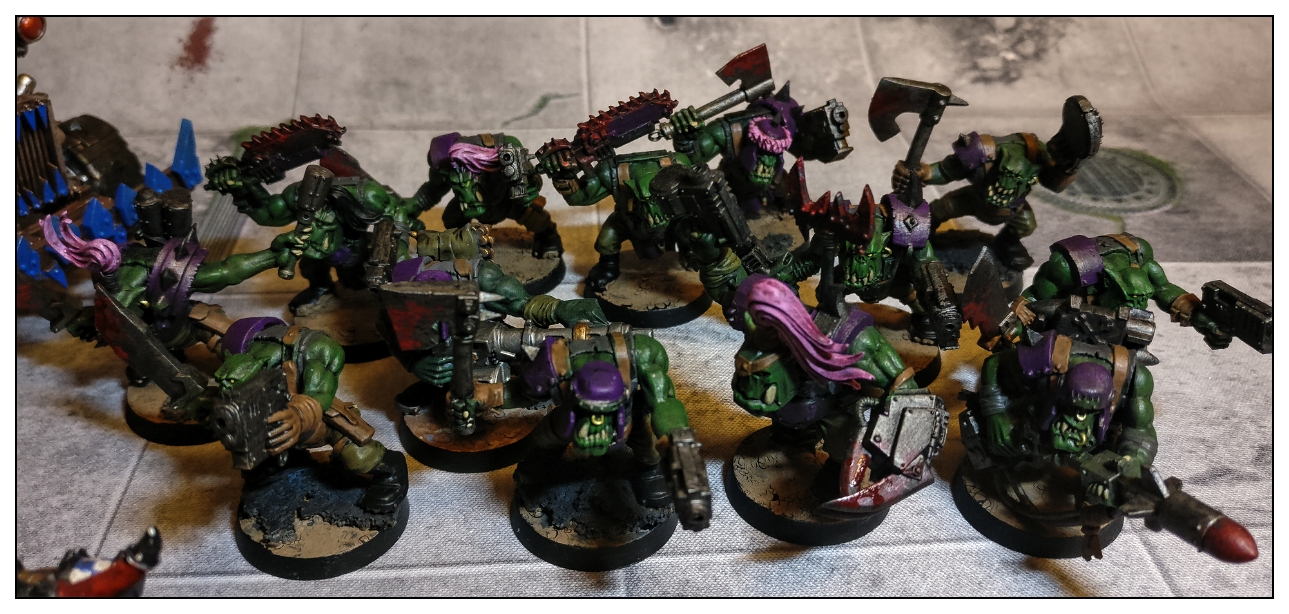 ---
So has this month been more Dreadtober or Orktober for you?