Welcome to the Warzone
Well I have a new commission now that Squaduary 2018 is sorted. It has been nearly a year since my last commission, the Cadian Special Ops, so this should be fun. This time we enter a new whole world and journey to Warzone Resurrection. A fellow Irish gamer has placed his beloved Cybertronic Corporation in my paint stained hands, to get them table ready.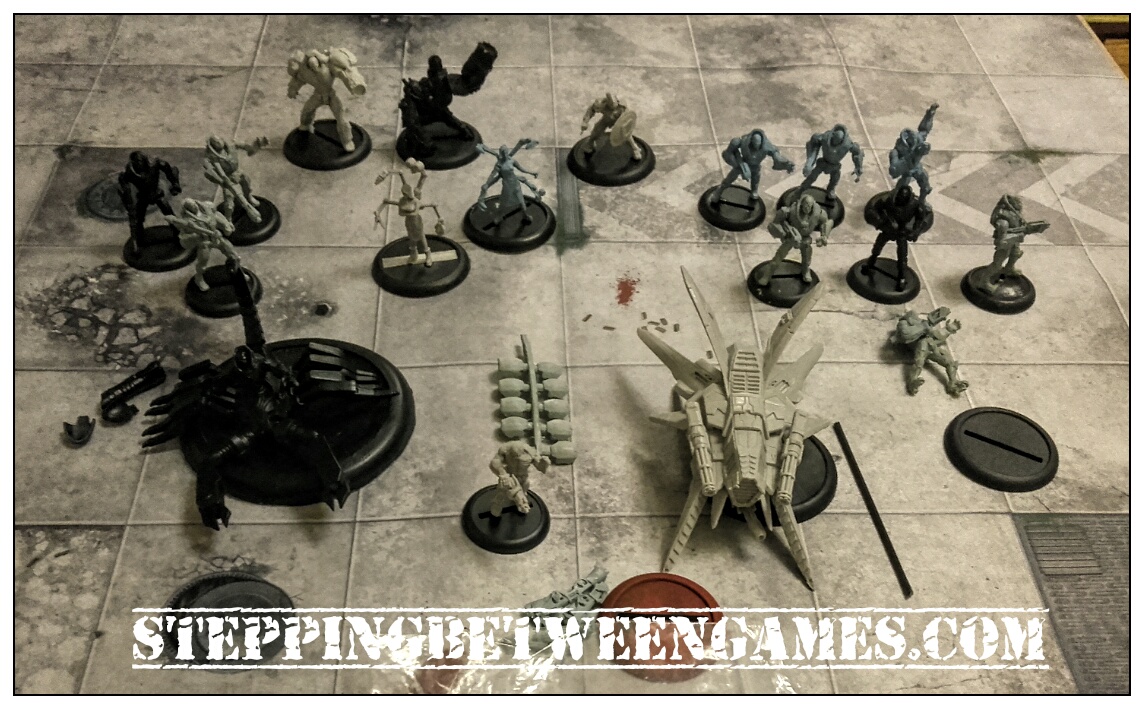 The full force I have to work on, some very interesting models. Some less so but rank and file are never meant to be that much fun. I have been spoilt by doing so many plastic minis lately, resin will be a bit of a departure.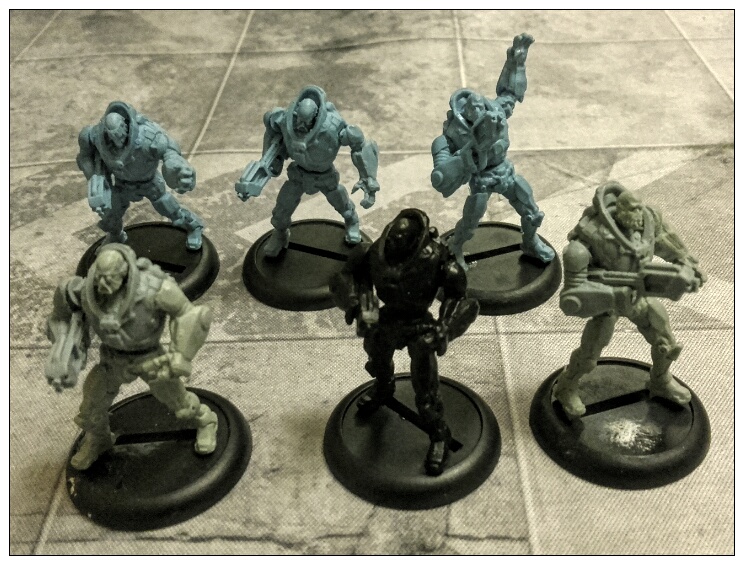 Fight for wealth and for power! Fight to protect you corporation! Fight to save humanity, or fight to it! Take up arms, and join the war! Welcome to Warzone!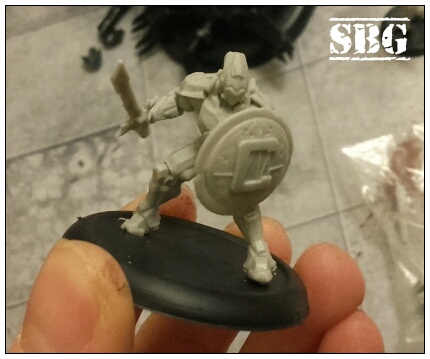 This is one of my favourite models of the bunch, great posing and look.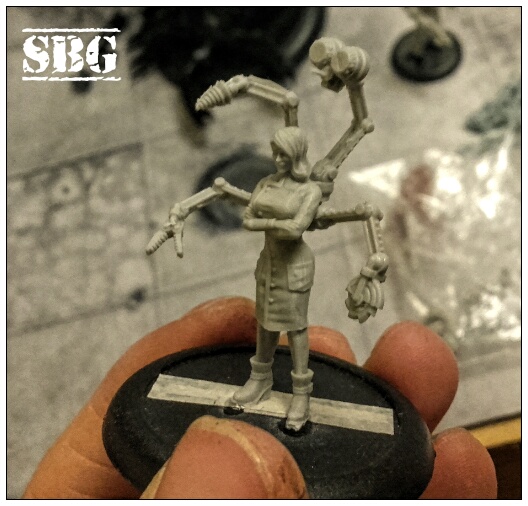 The Cybertronic Corporation are an enigma; where the other corporations have rich and extensive histories the Cybertronic Corporation are barely a century old, swelling to power in a financial coup that occurred in the blink of an eye.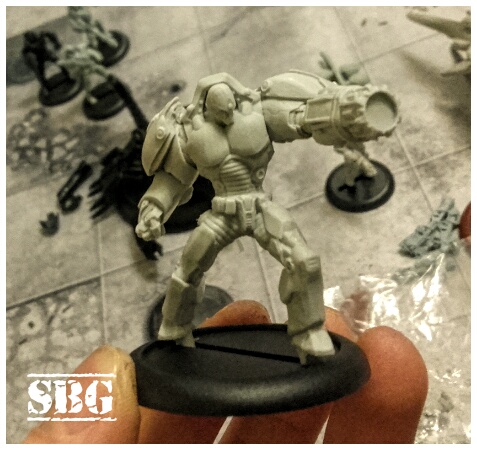 Took me a while but I have come up super secret paint schemes for all of the models, I was given free reign on the scheme. I won't say what it is yet as I want to get some tests done first. But I am looking forward to the challenge.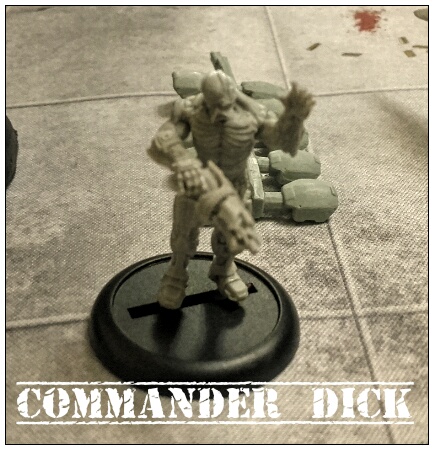 Yup. That is his name.
=][=
So many projects on the go at the moment I am getting swamped, but that is a separate post. What do folks think of these Warzone minis? Any thoughts on colours?