Reanimation Protocol is a 40k podcast about three gamers rediscovering their love of the game after a long time of not playing.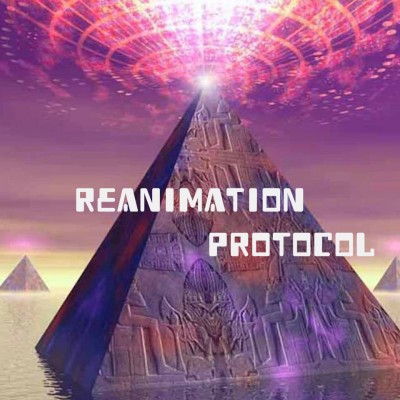 Since we didn't have Chris this week we decided to do a bit of a faction focus on Space Marines. This is aimed for people who are either coming back to 40k or completely new to the game so we go into:
the background (quite a lot)
why collect them
quick ways to get started
whether to go Primaris or not and
a discussion on some of the models we like and some we don't.
Episode 4 here through Feedburner or here through iTunes.