Quick post today about my local Armies on Parade, in Dublin. I was back and forth about entering but in the end decided just to go for it. So I packed up my board and knights in a hard suitcase and made the commute to the store. There was plenty of pieces already setup but I found a spot and popped House Malinax out. There ws only Warhammer 40K boards this year. Seemingly everyone else in the store knew each other.
But onwards with the entries: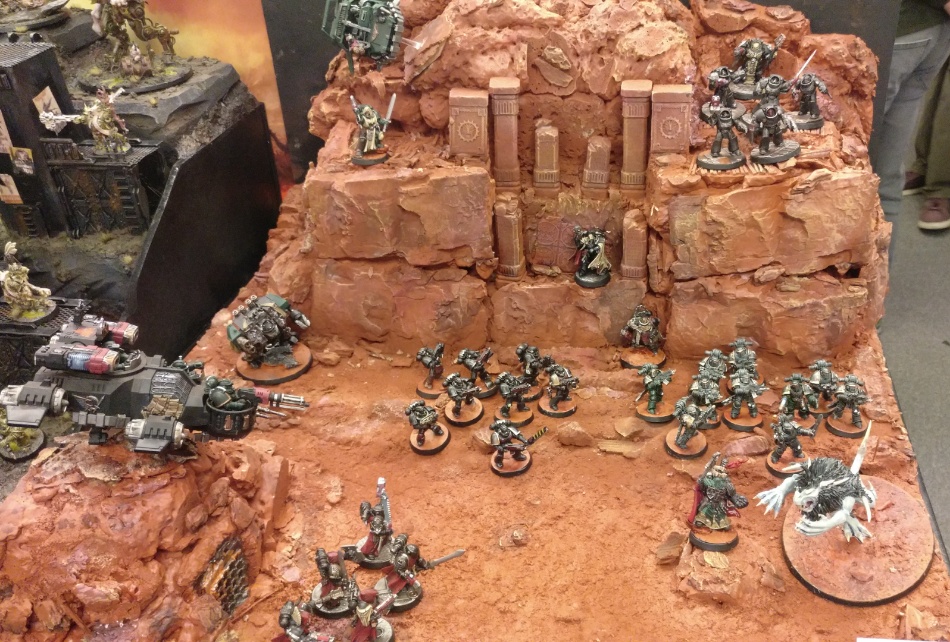 Cypher hiding in plain sight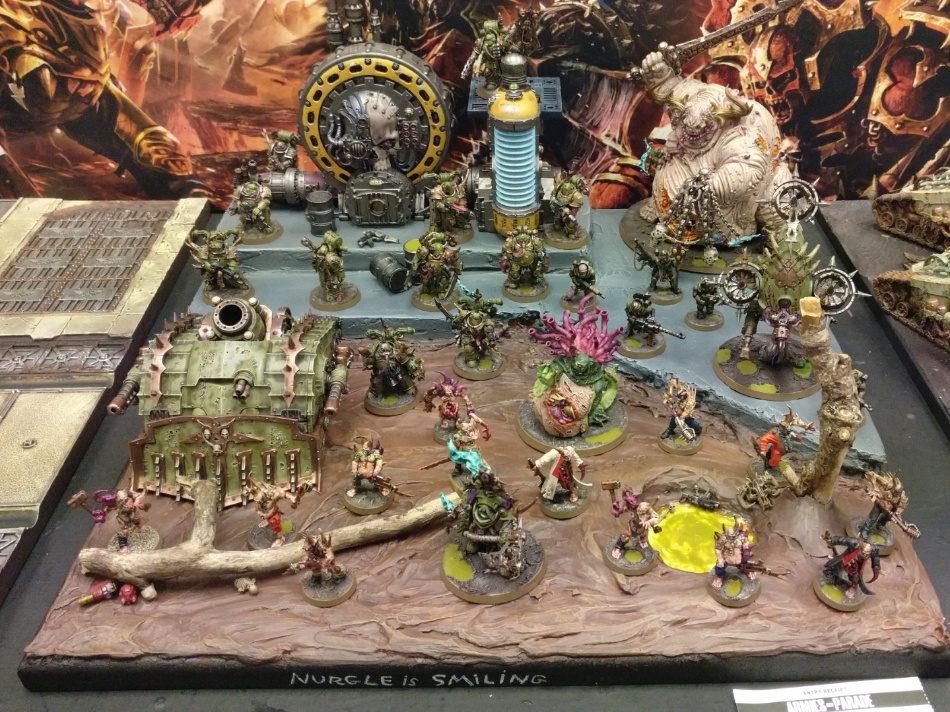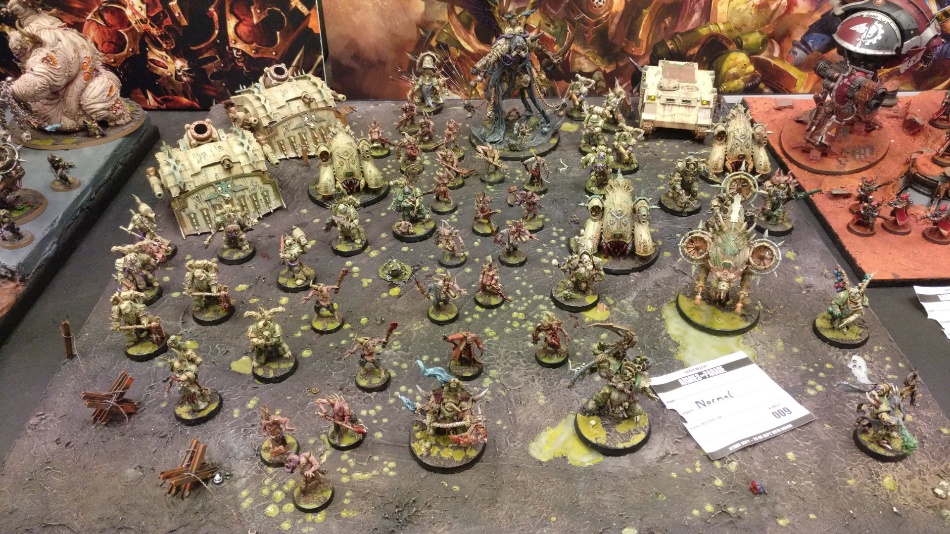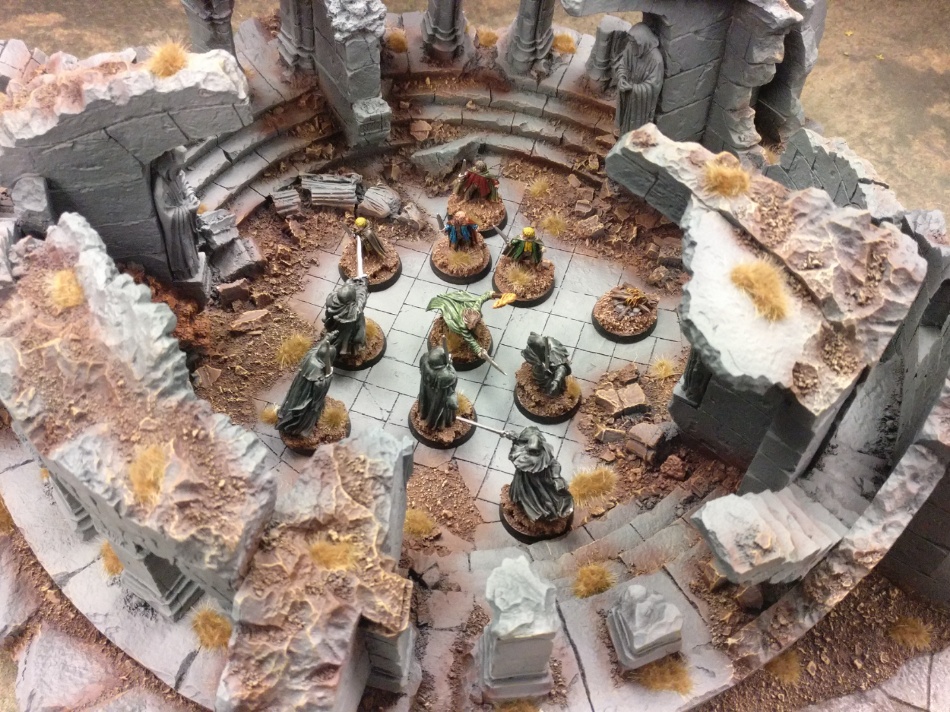 The store managers entry and winner of the staff competition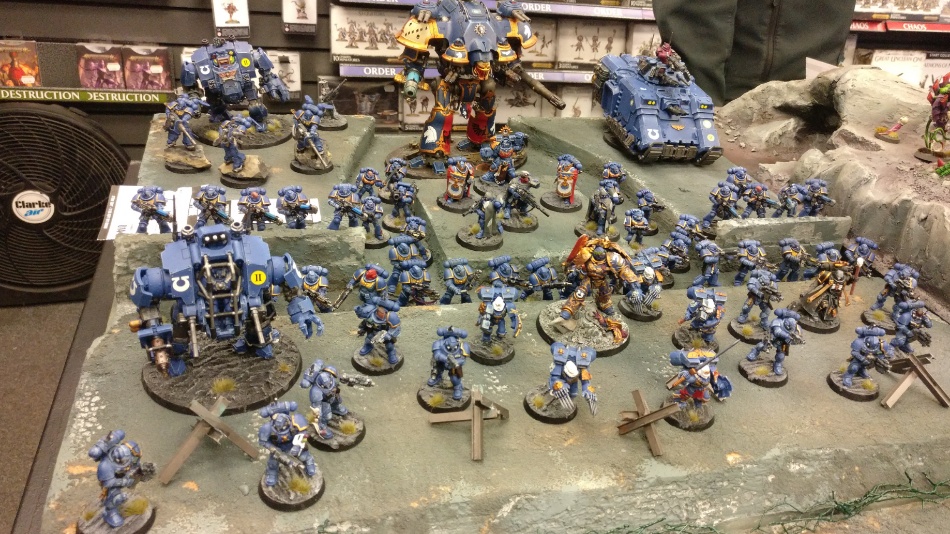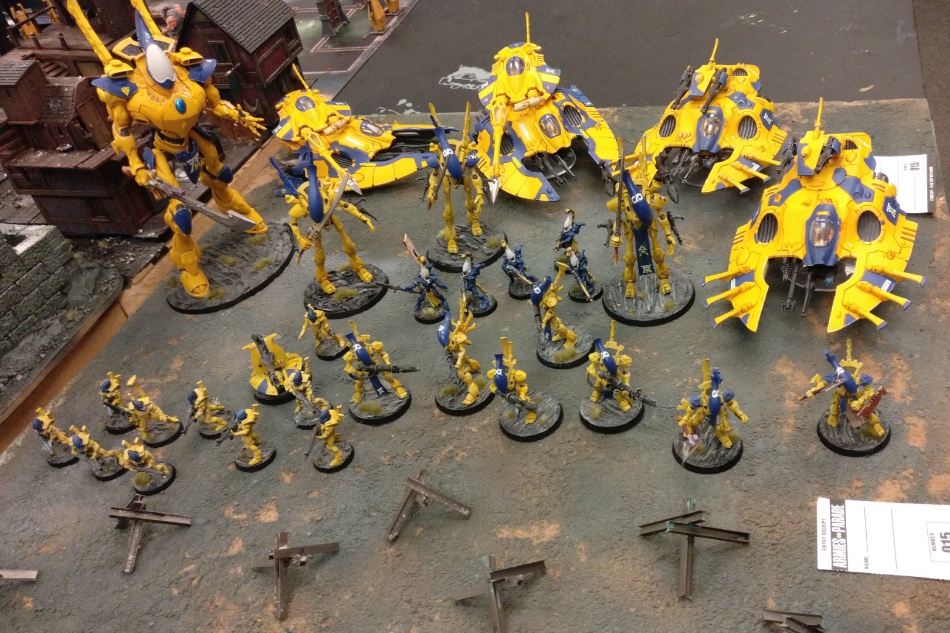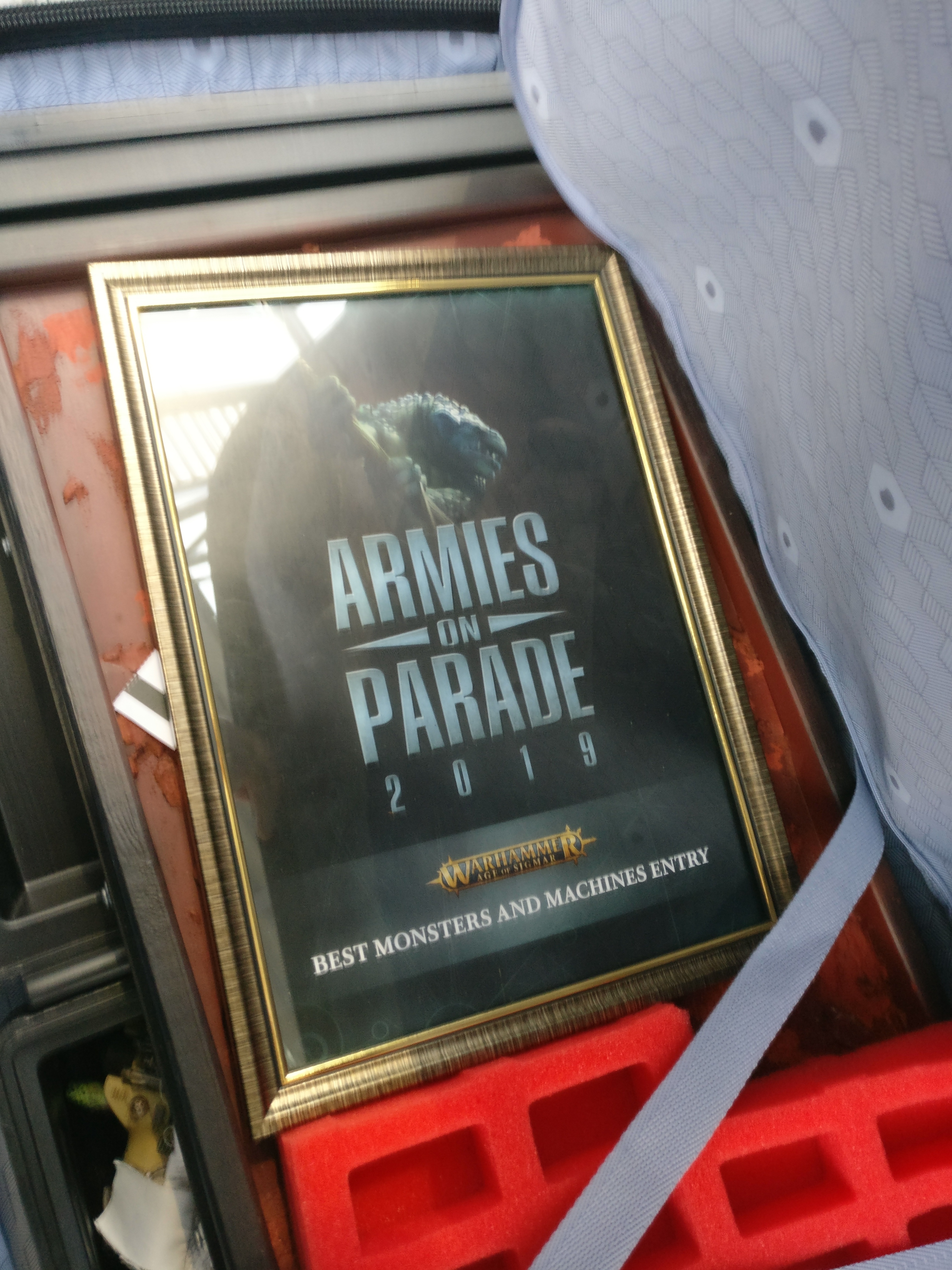 My House Malinax did win this though
I came away from my first ever painting competition with a few ideas for next year. Things will be different and the Iron Warriors may well be in attendance.