It is here again…. Dreadtober! Some call it Orktober and relish in the carnage of unleashing the green hordes. But for me it is Dreadtober through and through.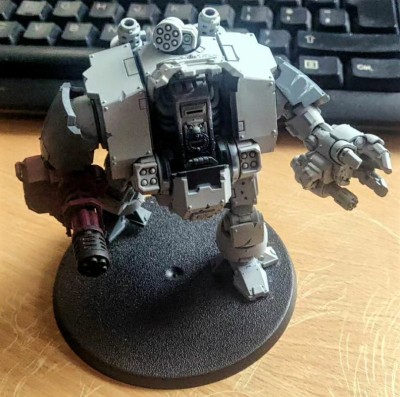 The aim of Dreadtober is to over the course of October build, base and paint a dreadnought (or similar sized beastie). The main site for this is linked above and helps track everyone's progress so we can encourage each other and enjoy the clanking menaces.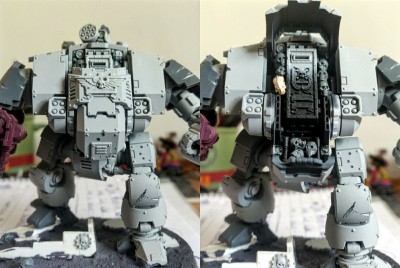 On Stepping Between Games we have been taking part of Dreadtober since 2016, although I missed 2021 it seems. You can check back on all these posts with the Dreadtober tag.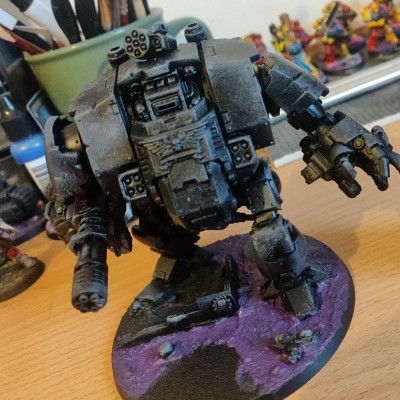 My plans for this year are a Redemptor for my all Primaris Legion of the Dammed. Let's see how far I can get.