Photography: Light box experiments
Experiments with a homemade light box.
Step 1: Find a cardboard box. This was oddly trickery than I expected.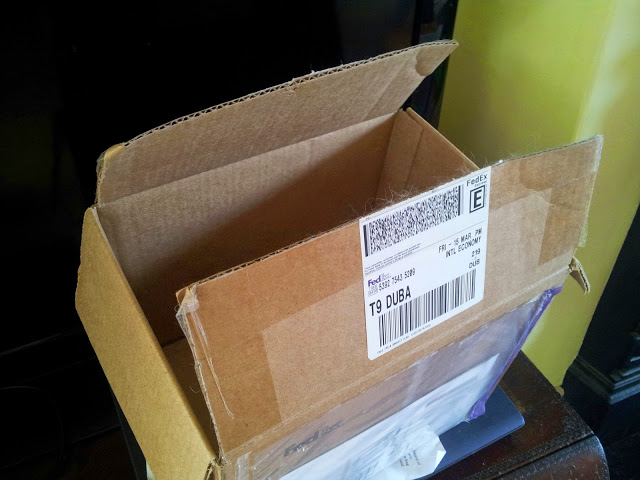 Step 2: I started lining said cardboard box with tinfoil, the matte side rather than the shiny one.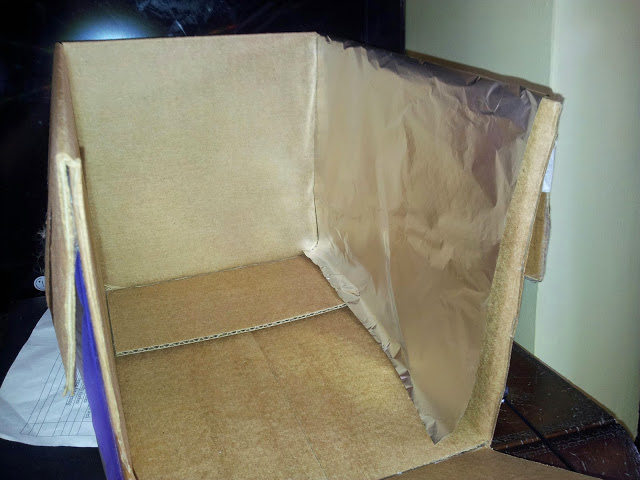 Step 3: Yah fully lined and I didn't even cut myself with scissors!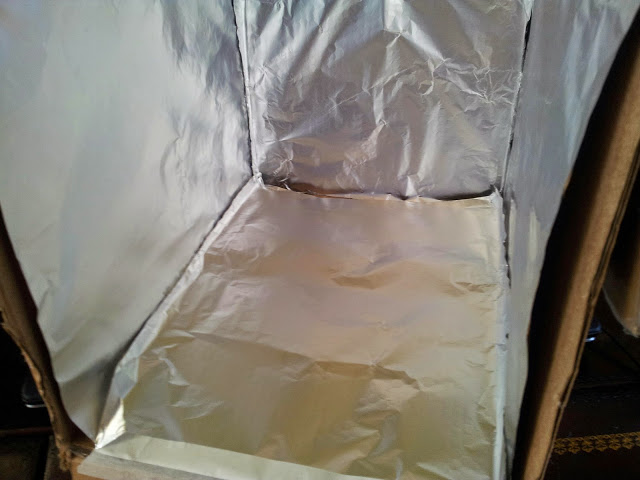 Step 4: Put in a nice background and a test model. I got this background from
Corvus Miniatures
. The model I used was a Stage 1 Plague model from the
Deadzone kickstarter
I talked about so long ago.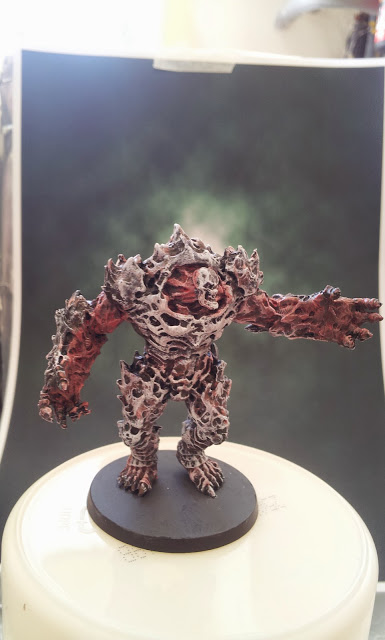 After this I played around with a trio of the Stage 3s as well. Honesty I think it is a big improvement.